Introduction
While creating your body care brand is an exciting and profitable undertaking, many factors need to be prioritized. One of the objectives for producing your private label body care products should reflect your values.
Your body care products should have unique, meaningful, and aesthetic packaging and labeling if you want to promote a substantial brand identity. Comparing different factors is a must when contemplating the available options.
Let's learn more about the ultimate guide to private-label body care products below!
What are body/personal care products?
Products related to body care come in a wide range. As you may already know, taking care of our bodies is crucial to maintaining our health and wellness. Each product is intended for different uses and purposes.
Body Cleanser
• Body wash, shower gel, shower cream, body soap, and bath oil
Body Scrub
• Sugar scrub, Dead Sea salt scrub, sea salt scrub, body scrub spa, coffee scrub, and coconut coffee scrub
Body Lotion
• Body butter, body cream, body milk, goat milk lotion, body massage oil, coconut oil for body, and massage cream
Other body care/personal care essentials include body sunscreen, hand cream, hand mask, foot cream, foot mask, foot exfoliator, natural body wash, and shower gel for women.
Not to mention, neck serum, neck mask, and neck cream are essentials for neck care.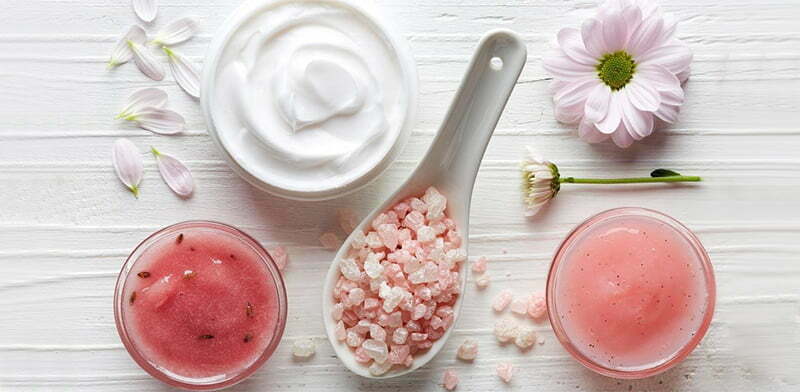 Benefits of Using Body Care Products
Using high-quality body care products can offer many benefits, such as the following:
Body Wash
These products are ideal for washing away stubborn dirt and excess oil from the skin. They help prevent pores from clogging, keeping the skin and body dirt-free and fresh all the time.
Bath Oil
If you live in dry climates, using bath oil is beneficial. These products are designed with cleansing and skincare oil formulation that lubricate the skin and prevent it from drying.
Body Scrub
It's essential to exfoliate your skin regularly to bring back the softness and glow of your skin. This is an excellent solution to restore damaged, dull, and rough skin.
Massage Cream
These products are stellar in promoting skin microcirculation—the tiny molecules of oil work by removing the waste in the pores and boosting skin absorption.
Body Lotion
Using body lotion is necessary to eliminate white flakes, dryness, chapping, and itchiness in your skin. Body lotions work like a charm in recovering the skin's tender and moist feel.
Neck Care Essentials
Restore your neck's smoothness and firmness by applying neck care products. They help reduce fine lines, dryness, dullness, and sagging of the neck.
Hand and Foot Essentials
Our hands and feet are the ones we use in all the things we do, so proper care is necessary. It's critical to moisturize our hands and feet to keep them from cracking, drying, and becoming rough and dull.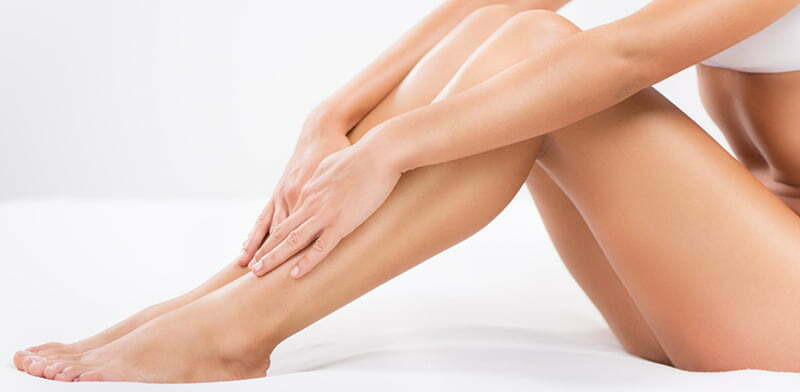 What are the typical ingredients used for producing body care/personal care products?
Here are the most common content or formulation used when producing body care products:
Antibacterial and Oil Control
• North American witch hazel, C8G, Tea tree, birch mushroom, Provence sea salt, zinc PCA, and rosemary
Body Cleansing
• Amazonian mud, glacial mineral mud, and volcanic mud
Moisturizing
• Hyaluronic acid, glacial water, xylitol, deep-sea algae, and dextran
Firming and Anti-wrinkle
• Serotonin-like peptide, Hydrolyzed collagen, transdermal peptide, agave, Boswellia, Dictyostelium, astaxanthin, conotoxin, carnitine, and retinol
Exfoliating
• Red pomegranate, fruit-like acid, lactic acid, salicylic acid, and papain
Whitening
• Vitamin C, Titanium dioxide, arbutin, and niacinamide
Restoring and Soothing
• Sea fennel, Centella Asiatica, Lactobacillus (fermentation type), Kava, Amaranth, Ceramide, Chamomile, and Panthenol (Vitamin B5)
Food Sources
• Peach gum, silver fungus, milk, cordyceps, Ganoderma lucidum, goat milk, oatmeal, black truffle, black tea, honey, and kava
Oil
• Tahitian mast flower oil, rosehip oil, white pond flower seed oil, sea buckthorn fruit oil, squalane, and shea butter
Plant Origin
• Peach blossom, orange blossom, cherry blossom, cactus, rose, snowdrop, marigold, and jasmine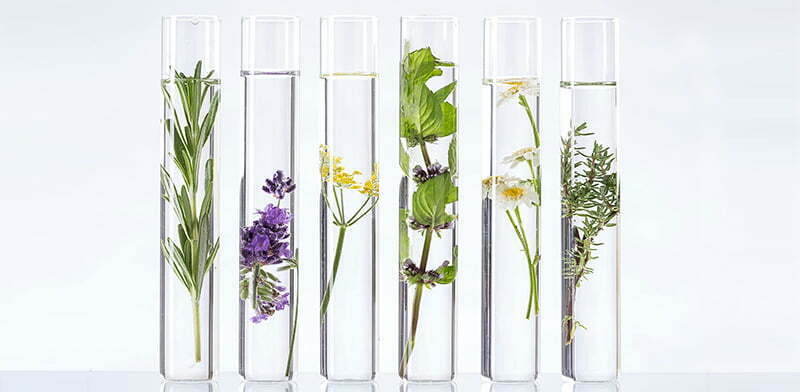 How profitable or marketable private label body care/personal care products are?
Private label body care/personal care products are typically more lucrative to market than wholesale body care/personal care items. The reasons behind this are that it's more straightforward to keep the costs down, the turnaround is faster, you can increase your earnings, and you gain control over your product.
For somebody care/personal care essentials, producing and distributing a store brand is more or less 50% compared to name brands. One of the reasons for this might be the modernized attribute of marketing one's brand.
Essentially, when you market other's products, it's necessary to negotiate with the producer, distributors, regional wholesalers, and other third parties involved who require compensation.
Generally, private label sellers are likely to earn 40 percent of profit margins, while Amazon wholesalers could merely gain 10 to 25 percent of profit margins.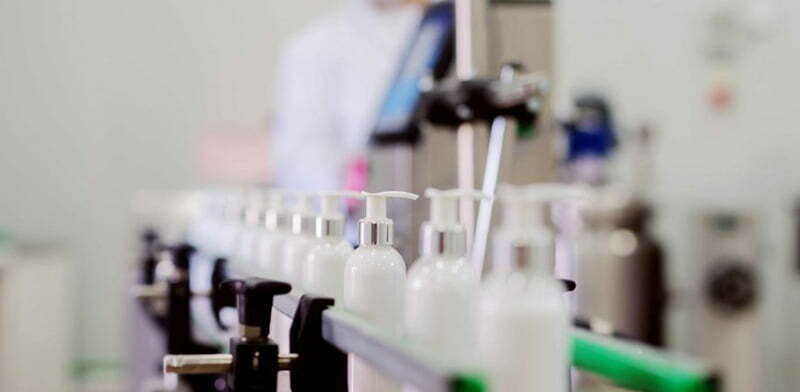 The Benefits of Working with a Reputable Private Label Product Manufacturer
Working with a credible OEM/Private label product manufacturer can be a game-changer because they offer significant money-making potential.
Some of the advantages you can gain include the following:
Reduced Operating Expenditures
Private label products don't require ad campaigns to sell. The selected items should commonly sell at the manufacturing cost and produced in high volumes. Hence, the manufacturer can offer discounts necessary for private label items.
Major retailers regularly place orders in bulk; this allows the manufacturing and delivery of all products to one customer only, reducing operation costs.
Outstanding Market Stability
Private label products ensure steadier sales even when there's an economic slump. This is because many end-users find these items consistent, reasonably priced, and high quality.
Greater Profit Margins
You solely pay the product cost; hence, no more worries about pricey ad campaigns and a premium for a brand name.
Superior Brand Loyalty
Private-label goods have gained superior levels of consistency and quality, which is made possible by enhanced production processes and leading-edge innovations. Due to this, premium private label products nowadays gain more and more loyal customers.
Final Thoughts
Ultimately, private label body care/personal care products are profitable because these items are essential to consumers' health and wellness. Indeed, since they are generally customized, affordable, and accessible, many end users find them better options.
Likewise, working with a reputable OEM/Private label manufacturer is crucial for entrepreneurs planning to venture into the cosmetic/skincare business. You can make your brand known, enjoy a higher profit margin, and the entire process won't be a hassle.
If you are interested in partnering with us, give us a call and we can send you a free sample.