Private label facial cleanser customization in various forms, dosages, and types is what TY OEM Company does best.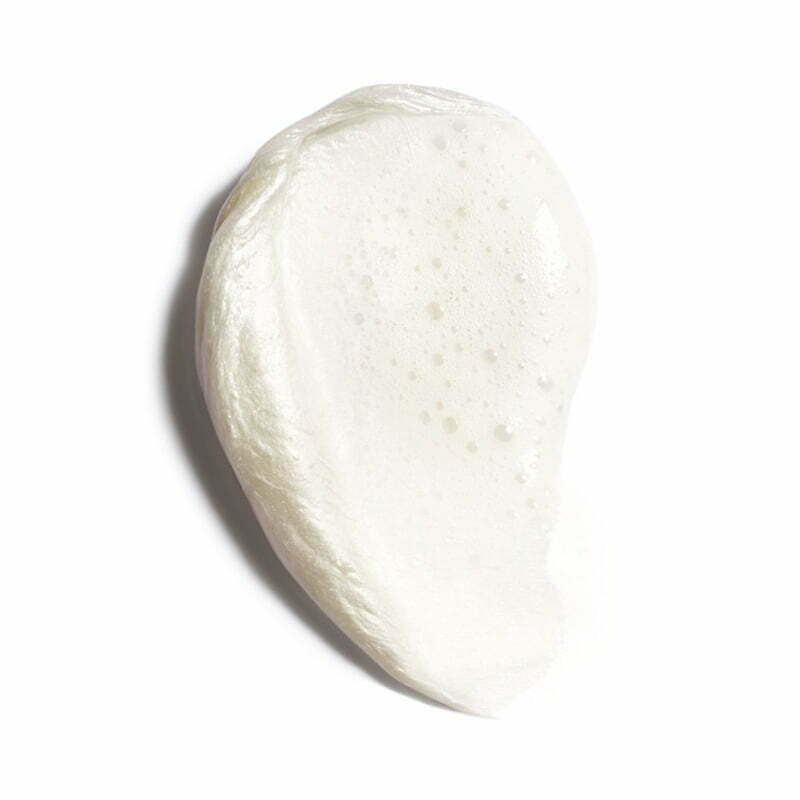 Cleansing Cream
Benefits: Has thick and creamy consistency riched with moisturizing ingredients to target skin issues. It also helps remove sebum and filth from the face while adding a youthful glow.
Cleaning Milk
Benefits: It has gentle components that help hydrate and moisture the skin. It also helps oil, filth, and makeup without drying the skin.
Cleansing Gel
Benefits: It is a mild translucent gel that helps with deep cleansing, acne control, and soothing and moisturizing.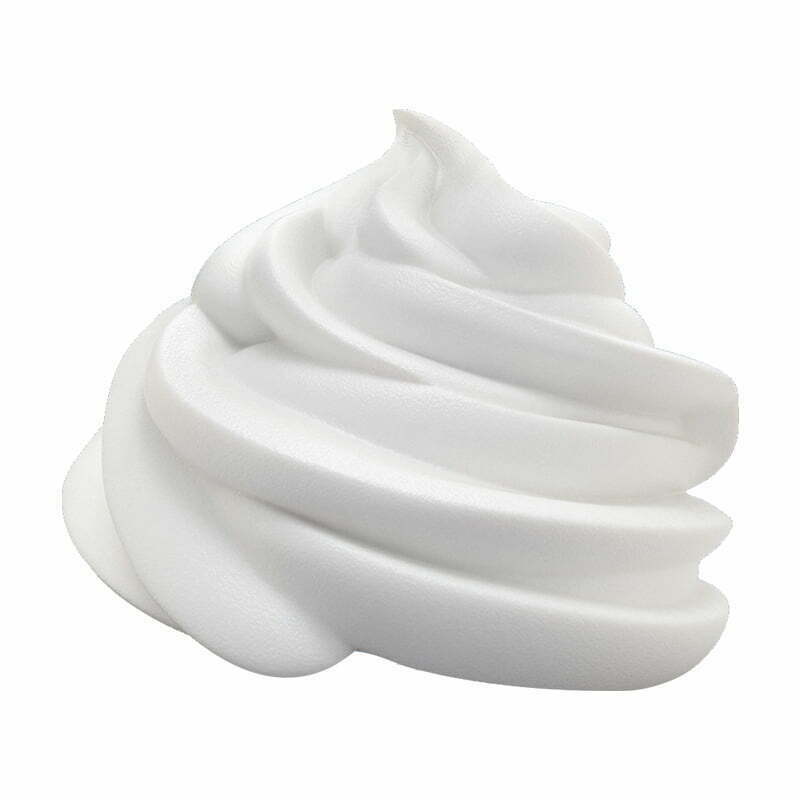 Cleansing Foam (Liquid)
Benefits: It has a mousse texture that is gentle, fine, and smooth on the skin. It deep cleanses the face, moisturizes, and makes it glowing.
Cleansing Soap
Benefits: It prevents clogging, reduces pore size, and smoothes out the pores.
Cleansing Powder
Benefits: It gently exfoliates the skin, detoxifies and purifies, and reduces inflammation.