OEM products in the cosmetic/skincare industry are on the rise. Nowadays, most cosmetic/skincare products you purchase in the market were initially produced by OEM firms as requested. Operating a factory, running a cosmetic/skincare brand, and marketing your products to your target market are challenging tasks. For this reason, many businesses prefer to let professionals handle the manufacturing process.
Moreover, this system makes it more accessible for people to do business even if they don't have massive capital for a start-up. By working with an OEM/Private Label company, small and medium enterprises can save more money and concentrate on marketing their cosmetic/skincare products instead of producing them.
The bottom line is that entering the cosmetic/skincare business is no longer as complicated as before because many outsourcing manufacturers worldwide exist. With the emergence of e-commerce, it's more straightforward for entrepreneurs to establish their own cosmetic/skincare line, even if they start on an individual level.
The delightful news is that you can learn how to market private label cosmetics/skincare lucratively by working with the right supplier, developing a brand, packaging, and selling your private label cosmetics.
For starters, you'll indeed be inspired knowing that small retailers these days can earn more money monthly by marketing private label cosmetics/skincare.
The Most Marketable OEM Products in the Cosmetic Industry
Consumers have different preferences and skincare needs, which OEM/Private Label cosmetics care about most. More and more shoppers choose organic, herbal, and natural beauty products as they're becoming more conscious of health and wellness.
Manufacturing and marketing of organic, herbal, and natural cosmetic/skincare items create significant opportunities for manufacturers to produce and develop new products aligned to consumers' needs and preferences.
To date, OEM firms are concentrating on producing new products and creating more innovations in using various ingredients in cosmetic/skincare products.
OEM Cosmetics/Skincare
The human skin physiology has evolved over time. This led to the advancement in the field of cosmetics. Before, cosmetics is regarded as aesthetics only. But because of the continuous study and development, cosmetics, aesthetics, and skincare can now be combined. The purpose of cosmetics is no longer just to improve physical appearance. It's now beautification as a whole, as it now includeds skincare.
So today's oem cosmetic products include more than just makeup, foundations, lipsticks, lip balms, and other body aesthetics. It is now more of hair care, skincare, and body care as a whole.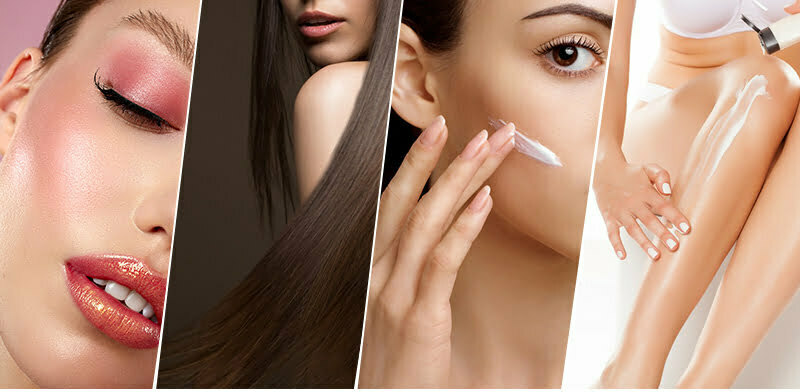 OEM Face Care
Men and women are getting more conscious about their skin. Admit it or not, we all want to have younger-looking, radiant, and glowing skin, which is why we purchase different skincare products that are safe for the skin.
Today, having clean and flawless skin is in. Some of the most marketable OEM/Private Label skincare products include a cleanser, makeup remover, moisturizers, toner, sunscreen SPF, exfoliate, facial creams, oils, serum, and facial sheet masks.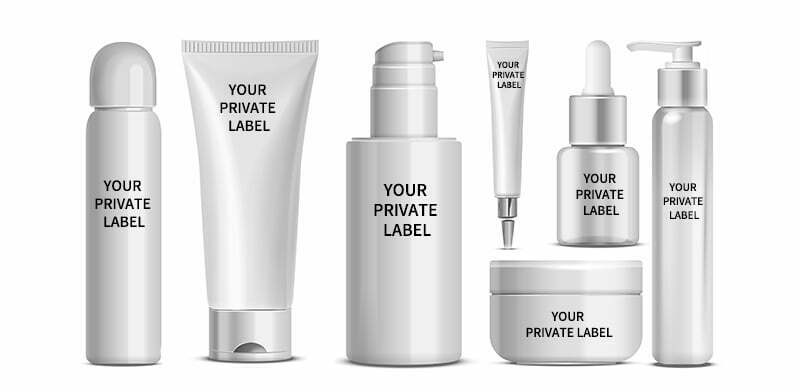 OEM Body Care
The best body care products soften, hydrate, relax, and smooth our skin that we unintentionally neglect due to our hectic schedules. Different body parts long for the tender loving care especially after a long and exhausting day.
There are multiple OEM body care products to pick from, including nourishing creams, shower gels, body washes, body lotions, relaxing cuticle treatments, hand creams and treatments, foot creams, body wax, deodorants, and lots more.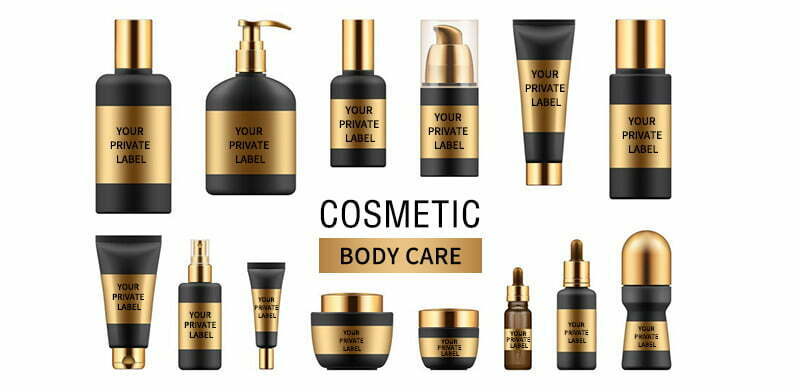 OEM Hair Care
Many of us believe that investing in our hair is important because it serves as the crown that we can never take off. The same holds true in taking "selfies"; a bad hair day can ruin it all.
Unfortunately, many people suffer from hair loss nowadays, and it isn't just about aging; it can be caused by several factors like stress, an unhealthy lifestyle, etc.
This problem urges us to invest in hair care products to solve our concerns and attain healthier, longer, and stronger hair. After all, who would want to suffer from receding hairlines and baldness?
There are various OEM hair care products manufactured for hair-related issues and specific types of hair. These products include growth shampoos, smooth conditioners, hair grown serum, repair hair masks and hair loss treatment products, etc.
Frequently Asked Questions:
What does OEM/Private Label mean in the cosmetics industry?
An OEM (Original Equipment Manufacturer) is a specific firm that manufactures different cosmetic, skincare and makeup products for private label firms.
The process includes working with them to design and manufacture your own cosmetics/skincare. Then, they will label it under your company so that you can offer it to your target market.
The best thing about OEM/Private Label companies is that they also manufacture the cosmetic/skincare products you designed. In short, they can produce custom/private label products as requested or according to your specifications.
What matters the most is that you search for a reliable OEM/Private Label company that can help you with your production to start selling your private label/brand products.
What are the most profitable cosmetic/skincare products?
Here are some of the most profitable and popular cosmetic/skincare products at present:
• Vegan cosmetics/skincare
• Paraben-free cosmetics/skincare
• Organic/natural cosmetics/skincare
• Eco-friendly and sustainable cosmetics/skincare
• Non-GMO cosmetics/skincare
• Repair and Anti-Aging skincare products and cosmetics
Which cosmetic/skincare products are the most in-demand?
People love to have oem/private label products that are handy, on the go, and something that is not complicated to use. Sunscreen, skincare sets, and hair removal cream are at the top of the line.
These products are in-demand and get off the shelves very fast. If you want to venture into OEM cosmetics/skincare, make sure you have them.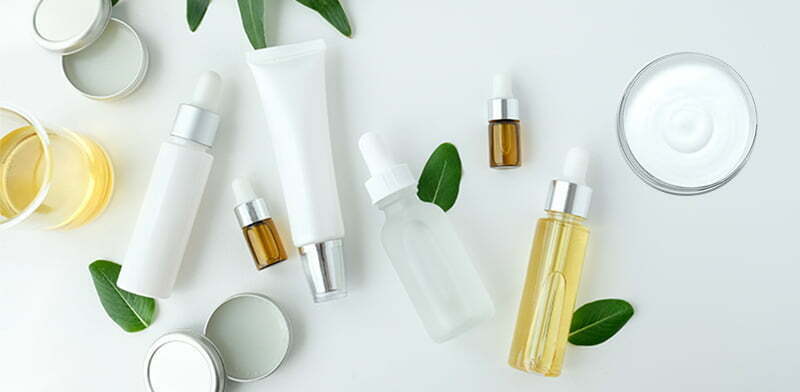 Final Thoughts
To meet the changing needs of the consumers and providing solutions to some skin problems paved the way for diversifying cosmetic/skincare products. The market has ballooned over time and birthed huge business opportunities. The OEM/Private Label cosmetic industry is a promising investment with viable sales hence, leading you to have a successful business.
However, success can only be achieved if you have a strong and competent business ally that can produce your products. Finding one could be a challenge. You need to know the nuts and bolts of the business. Take time read this article and see what needs to be done: How to Choose a Reliable Skincare OEM/Private Label Provider in China
We at tyoemcosmetic have been in the OEM Cosmetic/Skincare business for over 13 years. We have helped aspiring entrepreneurs like you, reach their success goals.
So, if you are planning to venture into this field, just give us a call. Let's talk, we'll help you grow, and we will thrive together.