The global lip care market is valued at $1.98 billion in 2020 and is growing with a compound annual growth rate (CAGR) of 5.9 percent. In other words, it is predicted to grow up to $3.12 billion by 2028. Although it may not be as big as the other skincare products, lip care has room for growth.
If you are not aware of it yet, here are other lip care products and categories you can add to your OEM private label lip care. We also included some tips on how to find your ideal OEM supplier and manufacturer.
Lip Care Trends
When the pandemic struck, the skincare industry experienced significant growth of up to 300 percent year on year. That means people are pampering themselves and becoming more conscious about self-care. And lip care is one category that is steadily growing.
In terms of lip care trends, moisturizing and soothing are still two of the driving forces in lip care consumption. Aside from that, there are three emerging consumer needs in lip care:
Hyperpigmentation
Consumers need to protect their skin against the sun's UV rays. That concern extends to lip care, with a growing number of consumers looking for lip care products for hyperpigmentation.
Vitamin E
This ingredient that promotes skin health is emerging in the lip care segment of skincare. Consumers are looking for lip care products with Vitamin E because of their nourishing and protecting properties.
Matte/Tint
The growing interest in lip care products with matte or tint comes from the desire to give their lips nourishment while giving them a healthy, natural look.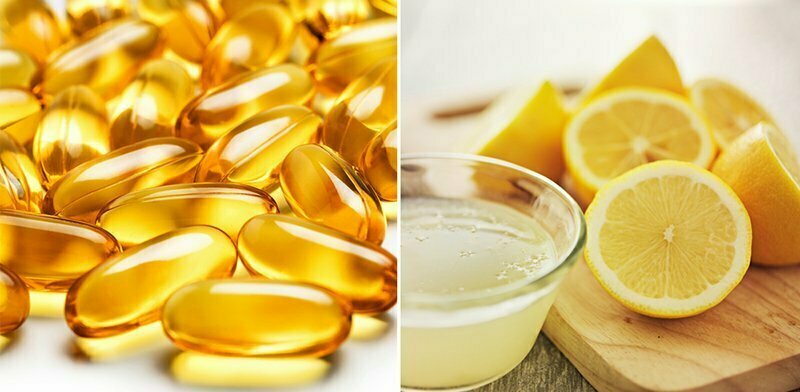 Different Types of Lip Care Products
There are many lip care products but there are three, in particular, that are worth the investment:
Lip scrub
Lip balm
Lip mask
Lip Scrub
Lip scrub or lip exfoliator removes the dead skin cells from your lips. It makes the skin smooth, soft and healthy. Exfoliating your lips once or twice a week is enough to prevent buildup. Below are some of the most popular sugar scrubs in the TY OEM lip care lineup.
• Sugar Lip Scrub
Sugar lip scrub does more than just remove the dead skin cells off your lips. They also soften and lightens the color of lips, revealing the glowing underlayer of the skin. It also makes the lip smoother, giving your lipstick a better finish.
• Honey Lip Scrub
Honey lip scrub is an ideal pair for the sugar lip scrub. As sugar acts as an exfoliant, honey moisturizes the skin. It is also a natural source of alpha-hydroxy acids that aids cell regeneration.
• Coffee Lip Scrub
Coffee lip scrub is not just a good exfoliator but it also reduces pigmentation caused by too much sun exposure and smoking. It also cures dry and chapped lips.
Lip Balm
Lip balms soothe the soreness of dry or chapped lips. They also shield the lips from wind, dry air, and cold temperature. Aside from healing your lips faster, lip balm also gives your lips a plumper look.
• Lip Balm with SPF
Lip balm that contains SPF protects your lips from sun damage while keeping them healthy and soft.
• Strawberry Lip Balm
Strawberry lip balm has Vitamin C and natural antioxidants. Aside from protecting and moisturizing your lips, it also flaunts the natural color of your lips.
• Aloe Vera Lip Balm
Aloe vera has soothing, healing, and anti-inflammatory properties that are safe to use for sensitive parts of your skin, including your lips. Aloe vera lip balm is perfect for chapped lips and stimulates blood circulation.
Lip Mask
Lip masks are infused with vitamins and minerals that keep the skin moisturized and healthy. The also makes your lips plumper and reduce signs of aging as your lips become thinner due to aging.
• Lip Sleeping Mask
This is a leave-on mask that moisturizes and soothes your lips overnight. Use it together with the other lip care products to improve the moisture level of your lips.
• Collagen Lip Mask
The mask has serum to moisturize and hydrate the lips as well as make them plumper.
• Plumping Lip Mask
Plumping lip masks are used for chapped and dry lips. You can also use them to prep your lips before wearing lipstick.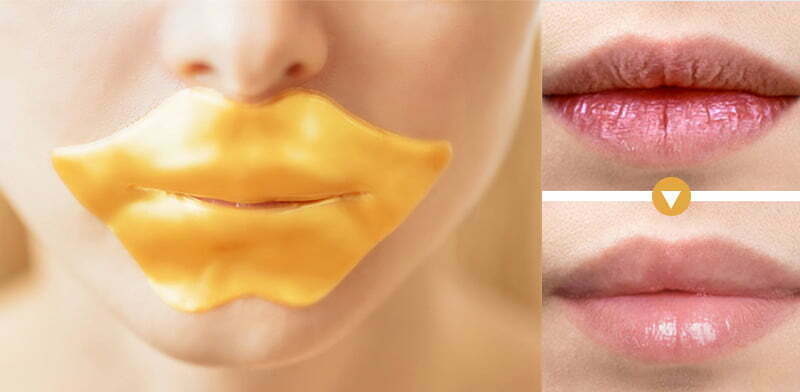 Choosing a Lip Care OEM Partner
Lip care shows great promise; thus, it makes sense to also add lip care products to your brand. Doing so allows you to provide a holistic skincare solution for your customers. To make your vision a reality, you need a dedicated and trustworthy OEM partner for your lip care, and TY OEM offers an advantage to its partners.
Extensive Experience
With a decade-long experience, we have partnered with small and large beauty companies all over the world. And that has given us insight and experience on what our partner needs as well as what their customer needs. So we anticipate it already, allowing us to be flexible for any last-minute changes but still able to deliver promptly.
Wide Range of Formulations
Our extensive experience has also allowed us to develop our research and development. Our R&D team has created a wide range of formulations to support your business. We can also add any special ingredients you might have provided it passes the international skincare regulation standards.