TY Cosmetics, a trailblazing OEM ODM cosmetics manufacturer, is on a steadfast journey to be the world's leading incubator for cosmetic brands. Our mission is to establish ourselves as a trusted supplier of top-quality products, offering consumers safe and effective skincare solutions while ensuring our employees lead lives of happiness and prosperity.
As a dedicated Corporate Event Planning and Public Relations Manager, we are thrilled to announce our participation in the 62nd China (Guangzhou) International Beauty Expo, scheduled from September 4th to 6th. This esteemed event is a convergence of innovation, artistry, and industry trends, and we are excited to showcase our prowess in the realm of cosmetics.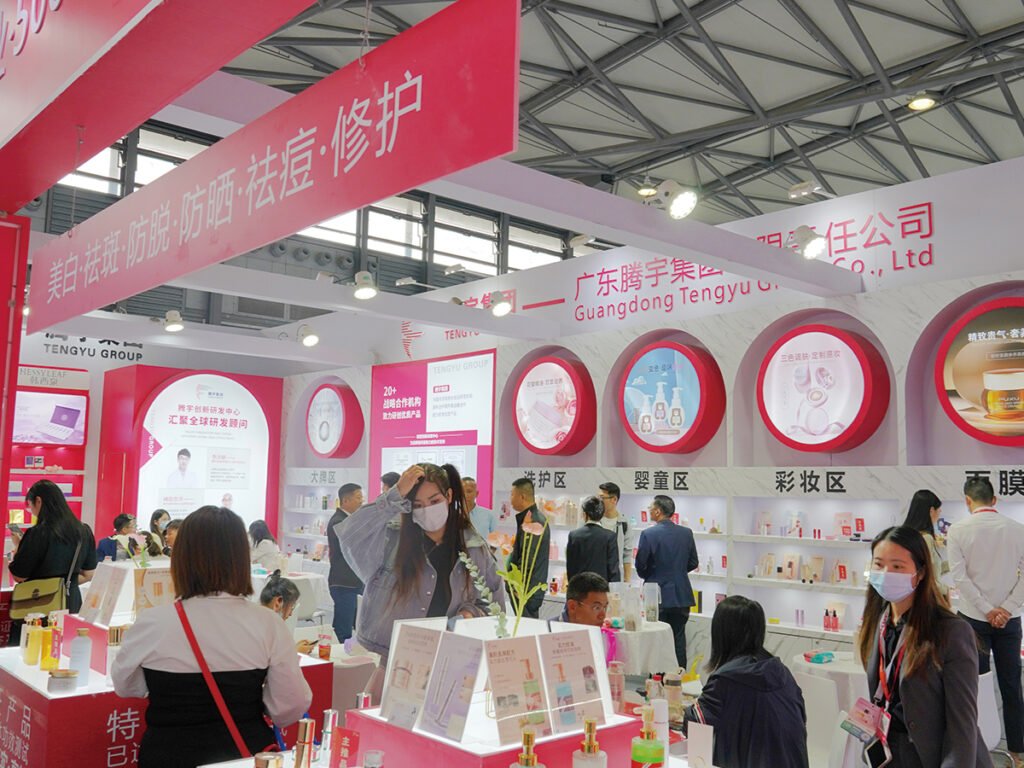 This annual event, a highlight on the global beauty industry calendar, draws a diverse audience of industry experts, enthusiasts, and businesses from across the globe. Past editions have witnessed remarkable footfall, with attendance figures crossing thousands, indicating the massive appeal and relevance of this exposition.
We extend a special invitation to our valued customers and partners seeking to forge their own distinctive skincare brands. If you're on the lookout for a reputable OEM ODM cosmetics manufacturer, our presence at this event is an opportunity you won't want to miss. Discover the cutting-edge solutions, innovative formulations, and manufacturing excellence that TY Cosmetics is renowned for.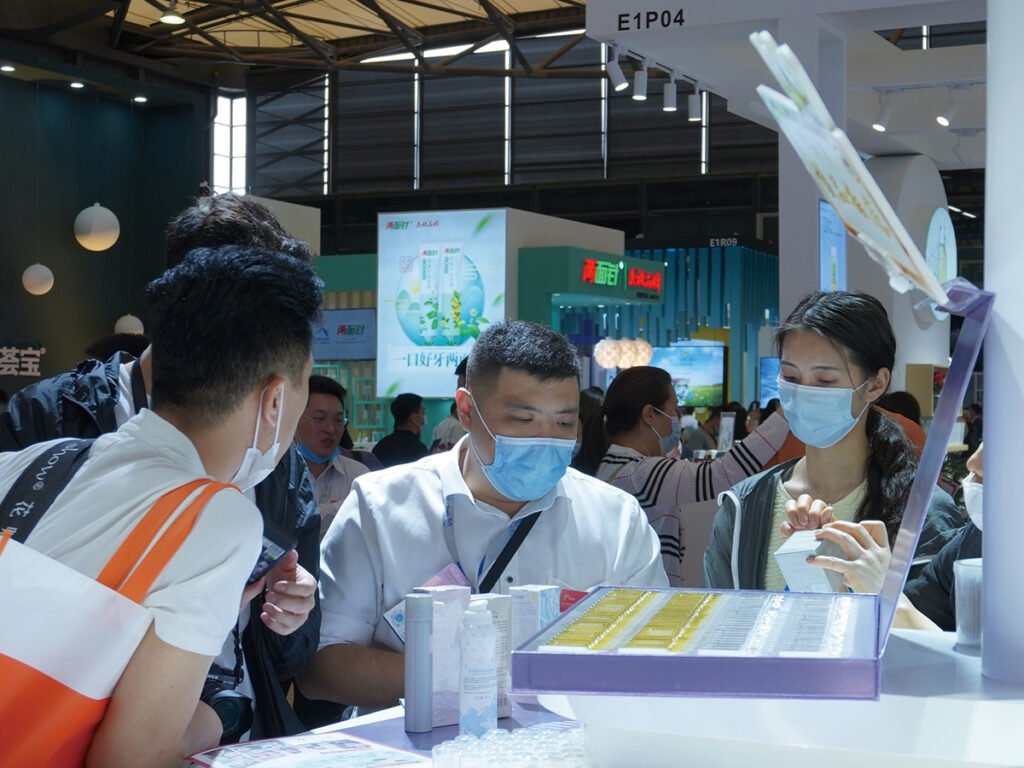 Join us at our exhibition space where we will be unveiling our latest offerings, a testament to our commitment to pushing the boundaries of cosmetic innovation. Engage with our team, explore the intricacies of our products, and gain insights into the meticulous processes that make us a trusted name in the industry.
Beyond the exhibition, we invite you to visit our headquarters and manufacturing facility. Witness firsthand the dedication, precision, and passion that go into creating products that stand out in the market. Experience the essence of TY Cosmetics and understand why we're the preferred choice for businesses aiming to bring their cosmetic visions to life.
Mark your calendars for September 4th to 6th, and join us at the 62nd China (Guangzhou) International Beauty Expo. Anticipate a showcase of innovation, a celebration of cosmetic artistry, and an opportunity to engage with a global leader in the OEM ODM cosmetics domain. We eagerly await your presence at our booth, ready to embark on a journey of beauty, excellence, and collaboration.